SEASON III
EPISODE 303
All videos/images/Screencaps are properties of SHOWTIME
Tommy struggles to do the right thing after a fire in an abandoned mill kills a firefighter and several Latino squatters.
Declan brings in a second investigator to help him work a promising new lead.
Colin's torch for Michael's girlfriend, Kath Parry, begins affecting his work.
Moe's hot temper gets him in trouble and only Freddie can protect him.
Directed by: Ed Bianchi
Written by: Karen Hall

Click to hear 'Will the Circle be Unbroken' by The Staples Singers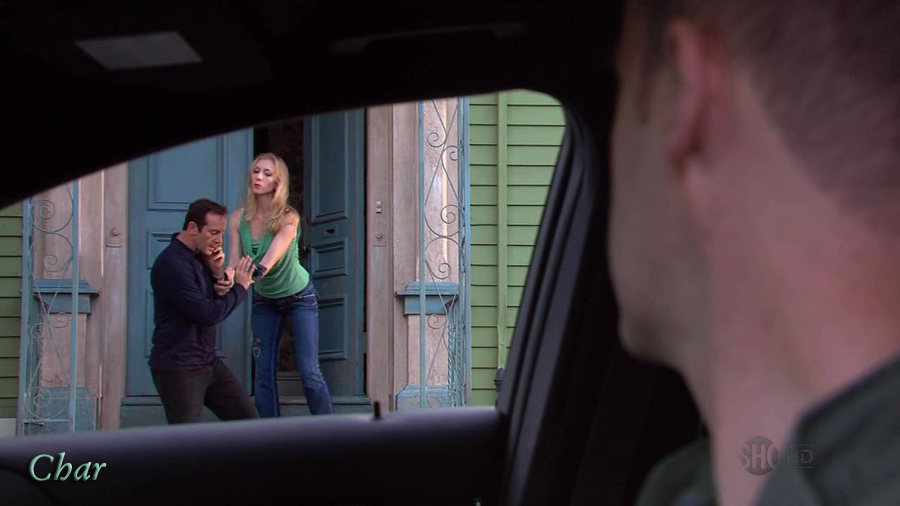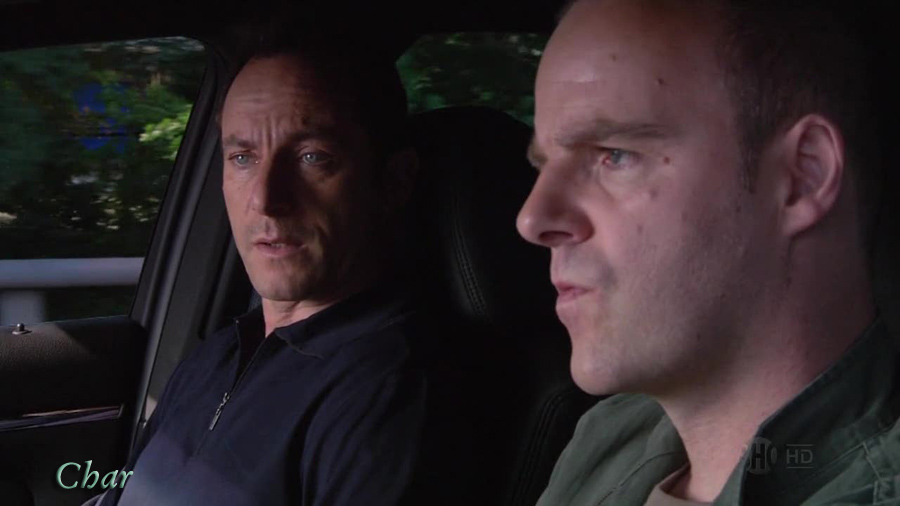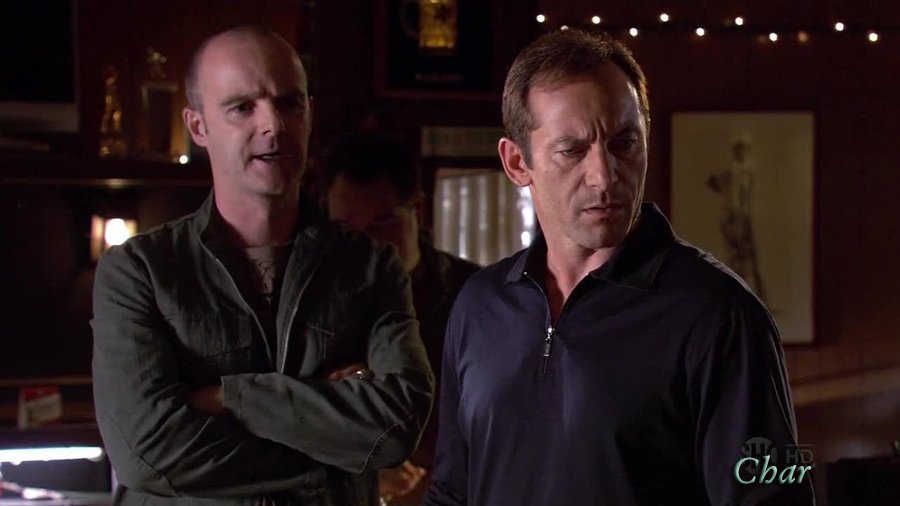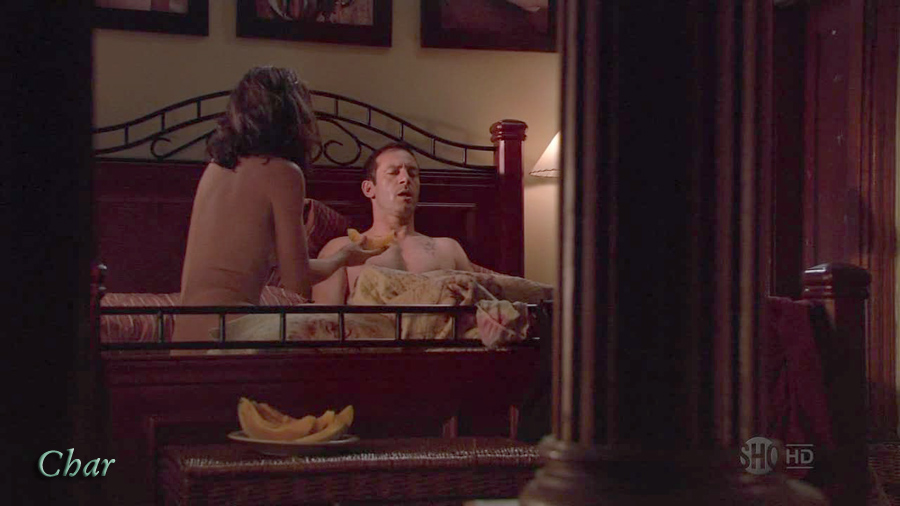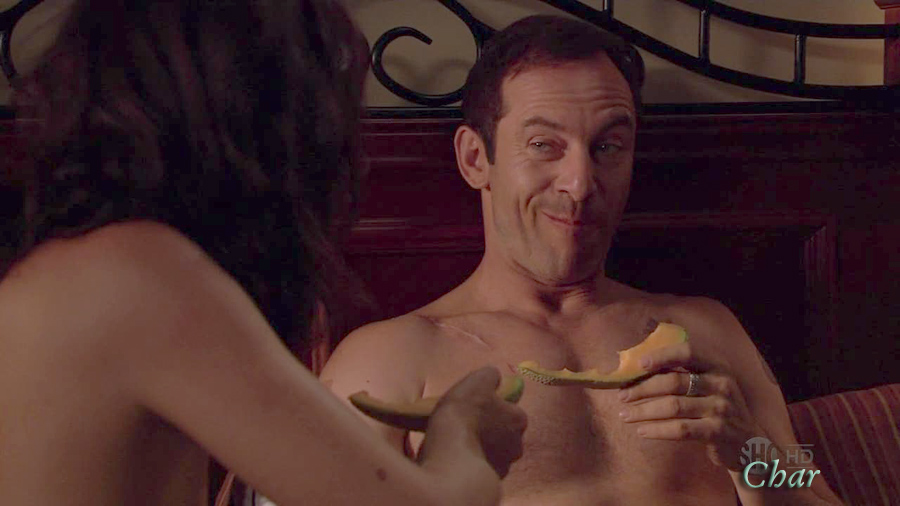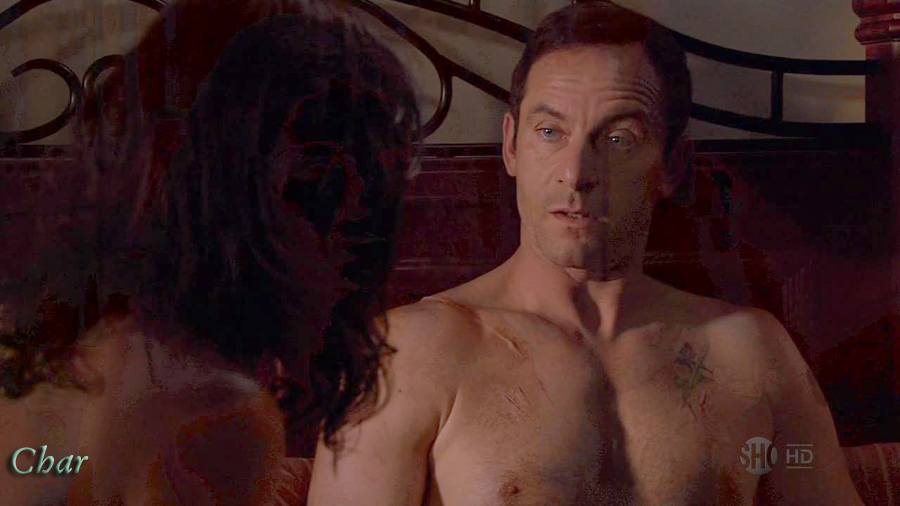 ---