The Course of True Love Never Did Run Smooth
Labor Day Weekend. Tommy surprises Eileen with a concrete possibility for their new life away from The Hill but Eileen worries that Tommy wonít ever give up politics.
Declan and Cassie go away for a romantic weekend only to find themselves faced with the difficult realities of their rocky marriage.
An incident at Nozzoliís barbeque pushes Michaelís growing paranoia into overdrive.
The conspicuous absence of Kath and Colin does little to ease his mind.
Directed by: Seith Mann
Written by: Henry Bromell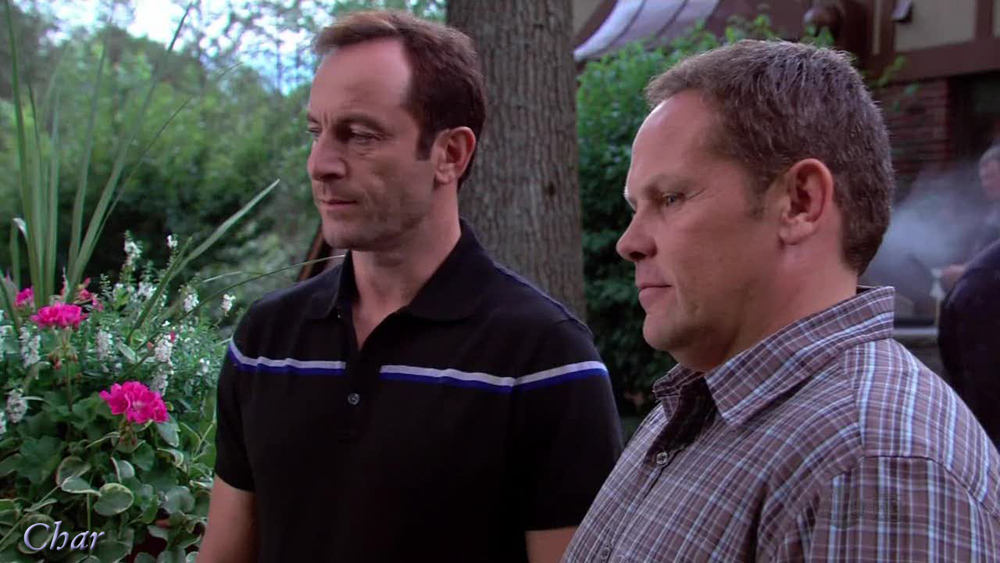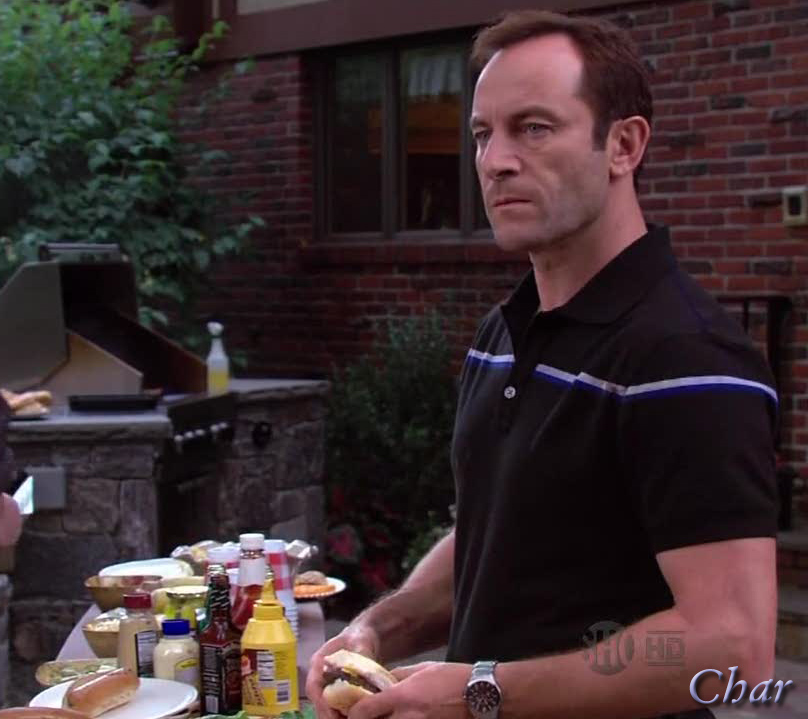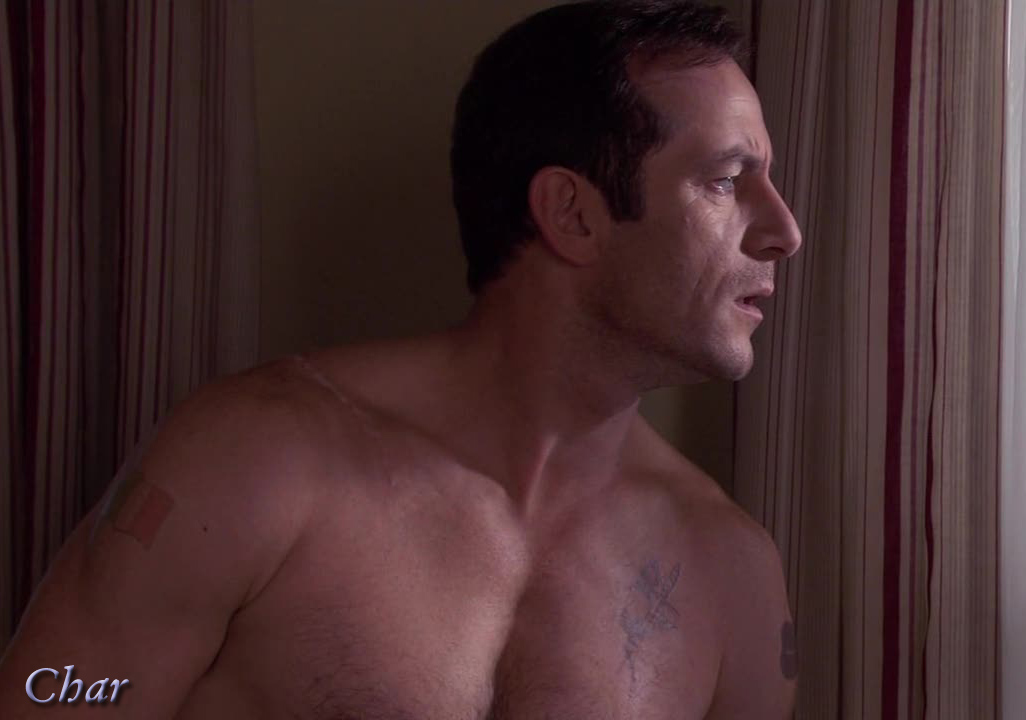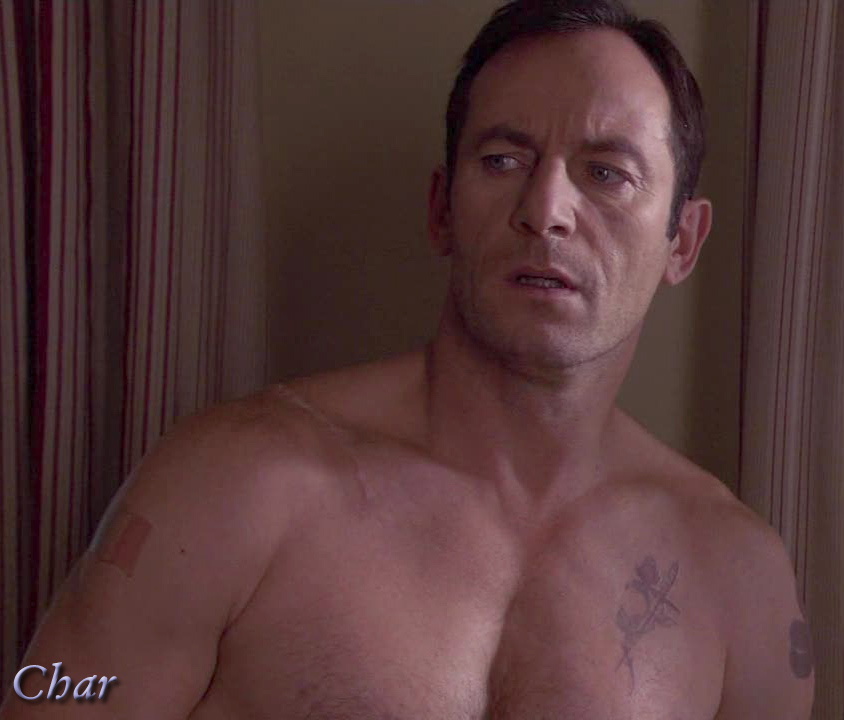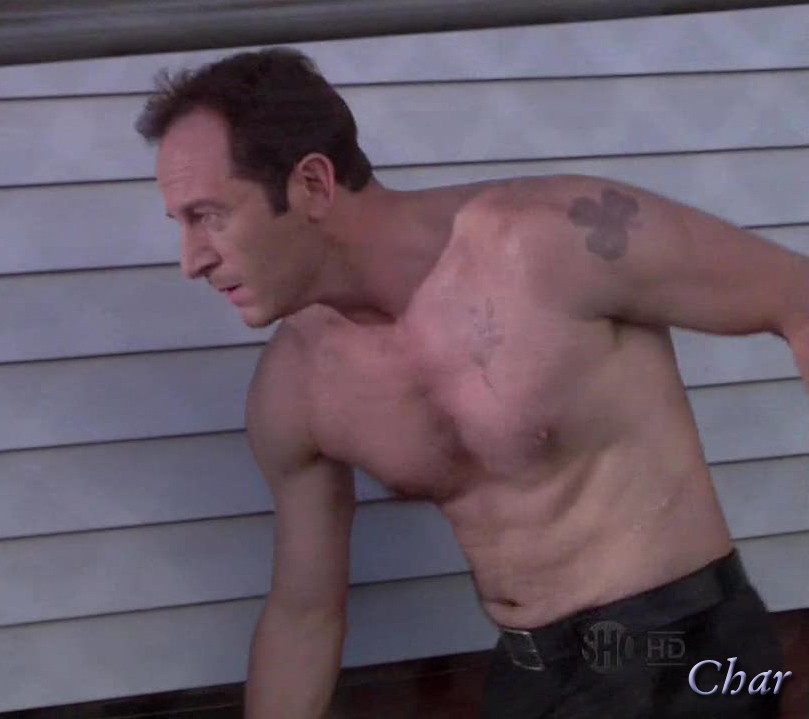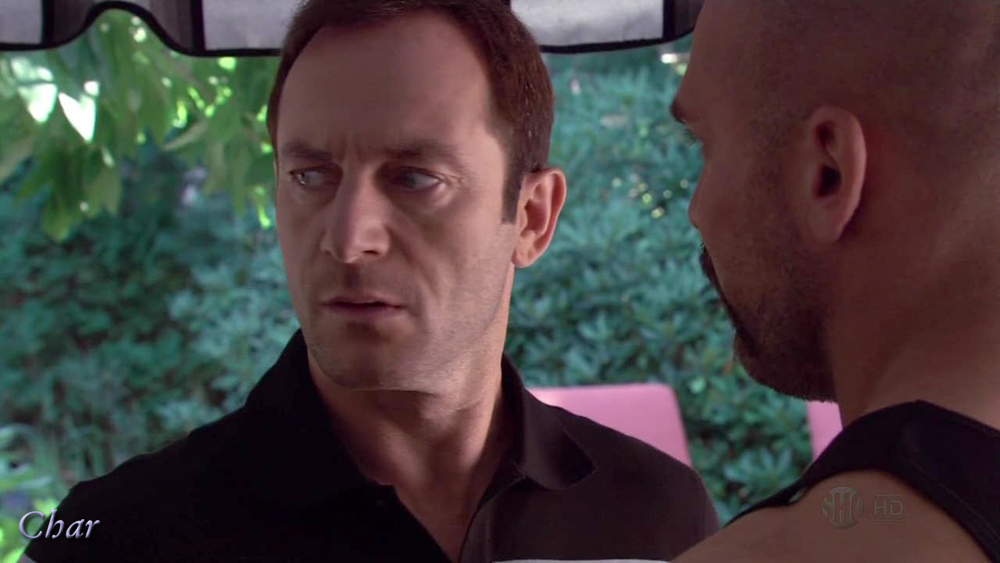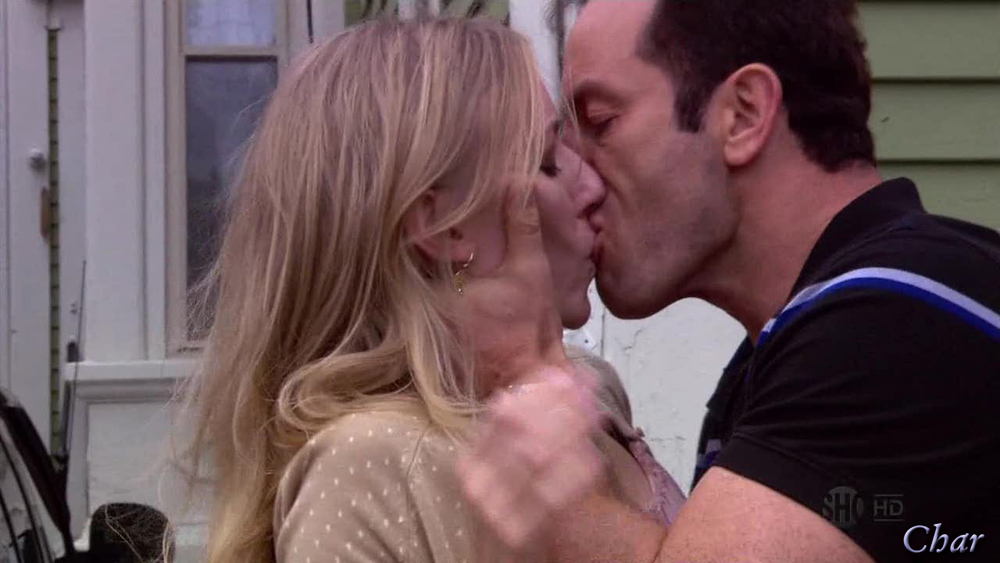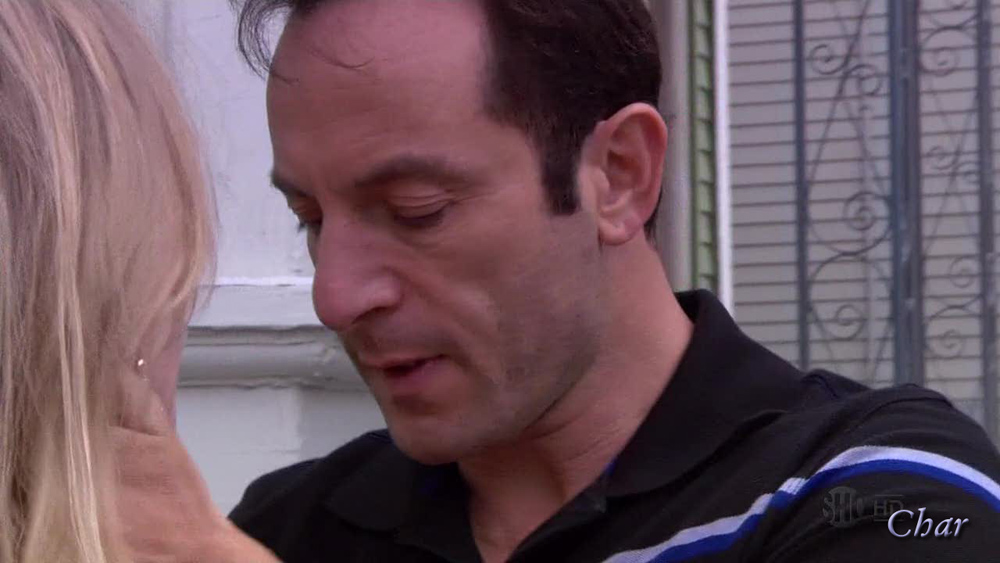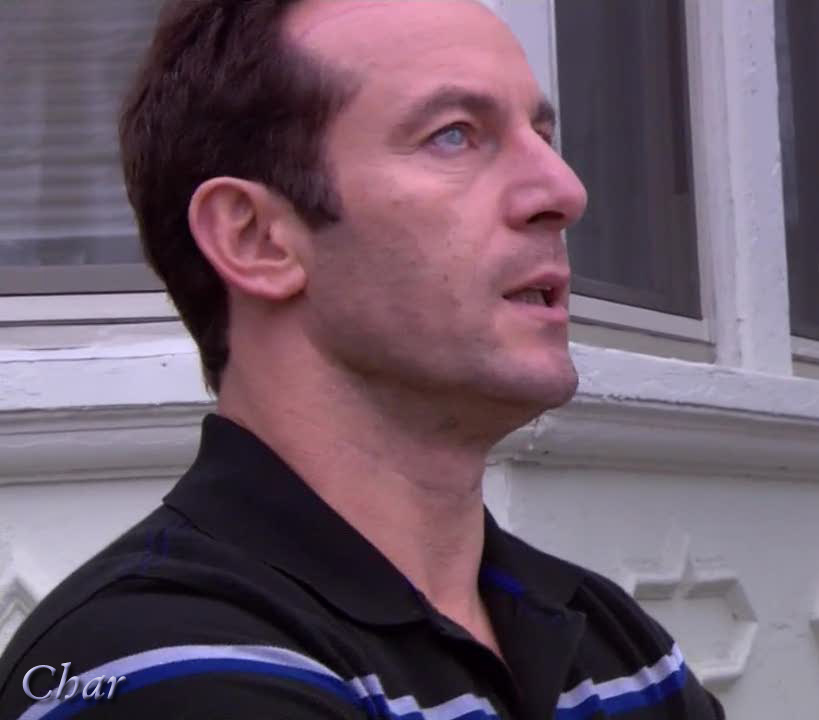 ---