<![if !vml]>

<![endif]>
I treasure these items as they are very special.
Thank you, Jason, for your generosity and thanks to my dear friends who obtained these for me.
---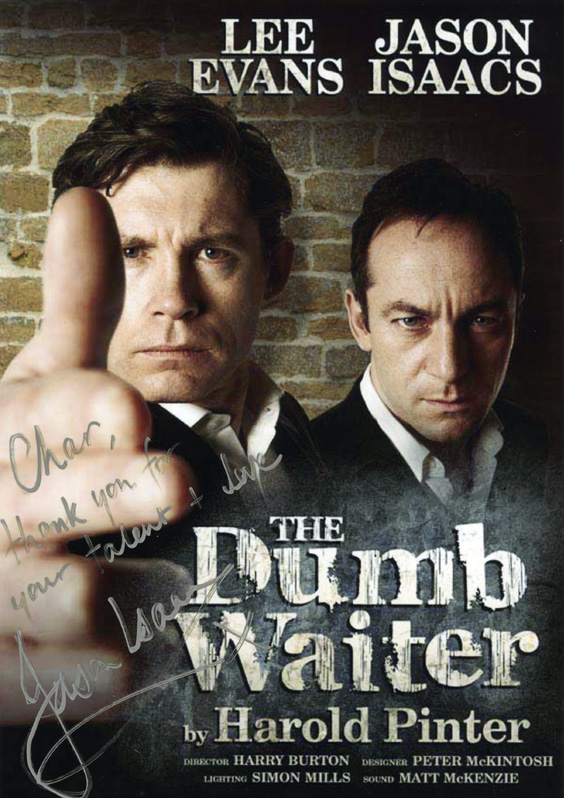 The Dumb Waiter, March 2007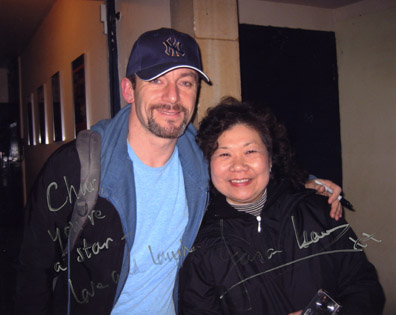 ---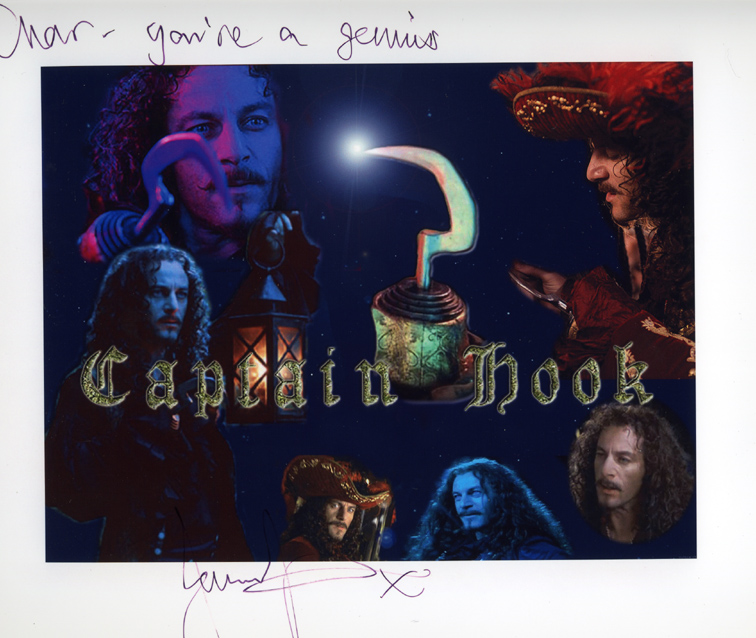 My dearest friends Kay (Webmum of Jason's FanZone) and Meryl asked Jason to sign this montage I created at the UK Peter Pan Premiere, Dec 2003. In spite of their nervousness in front of him they still remembered!
---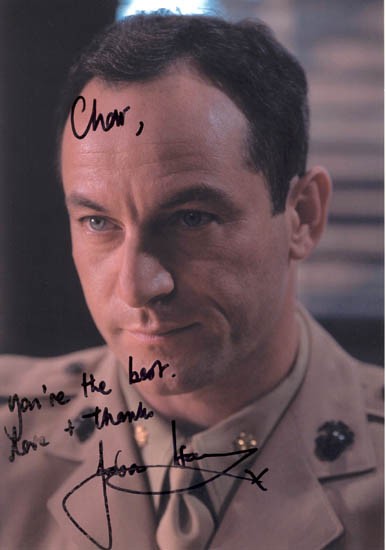 Leon got this for me by mail :)
---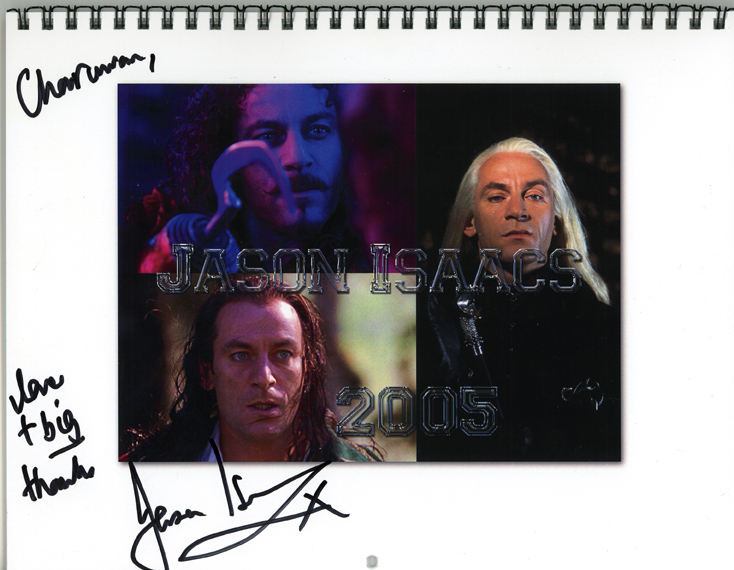 Jason signed this 2005 calendar for me in person at the 2005 Sundance Film Festival
---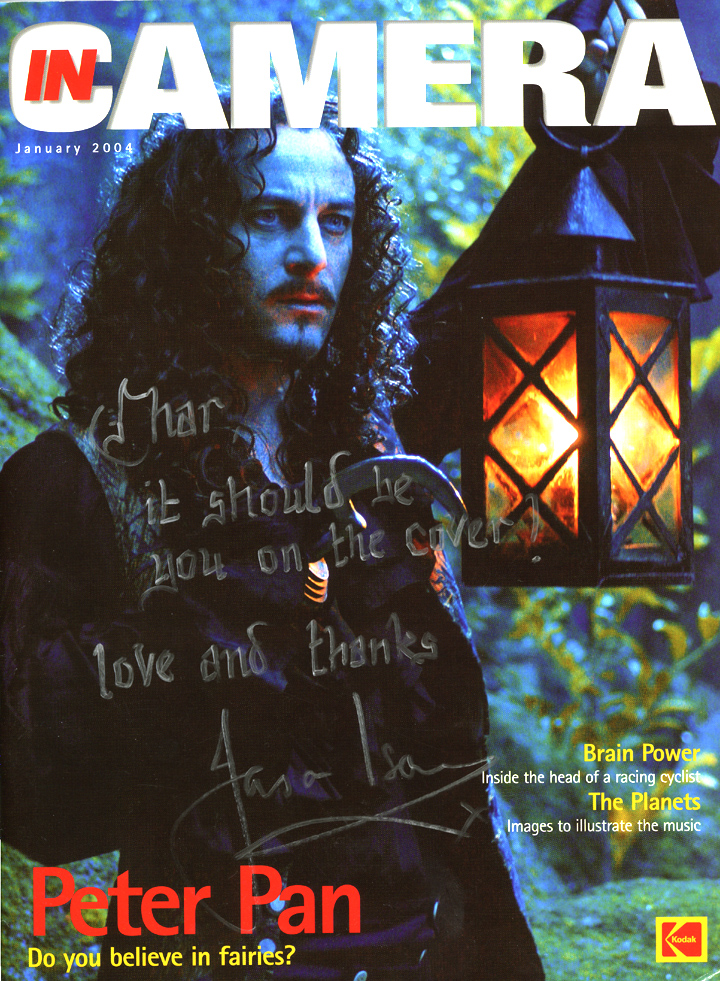 Jason generously took his time and inscribed the lovely message for me in Providence, RI.
October 2005
---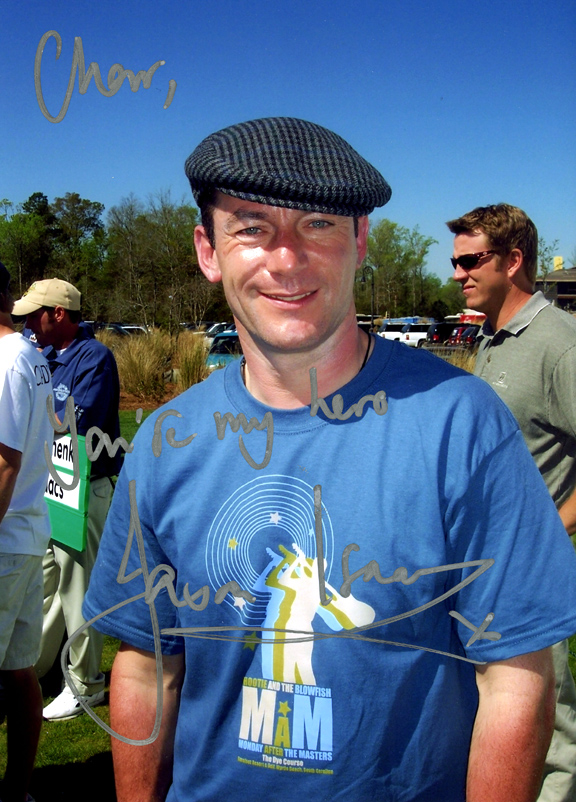 Leon again kindly asked Jason to autograph this photo for me for my surprise 2005 Christmas gift.
---