News update, articles, images from this SHOWTIME Original Series
The show stars Jason Isaacs ("The Patriot," "Harry Potter" films) and Jason Clarke ("Rabbit Proof Fence") as Michael and Tommy Caffee, two brothers on opposite sides of the law.

It's about two brothers, one a rising local politician and the other a local crime boss who mysteriously returns after years in exile/on the run. Guess which one I play! The Providence accent's a hoot, I loved walking around in character – minus the guns of course - although when Emma and Lily came to stay they both told me to stop talking like a @#%$ idiot. Or something like that.....
......Jason's e-mail to Kay, web-mistress of the Jason's FanZone in November 2004.
"It was deliciously enjoyable to get my mouth around the very peculiar Providence accent," he claims. "For a British actor, it's a real godsend having a different voice like that. We're fascists about voices in England. As soon as somebody opens their mouth, everyone can tell not only where they come from and what kind of education they have, but what they aspire to do in life. For this part, once you start speaking like the character, you start thinking like him."
LA Daily News 6/21/06 Isaacs' magic moment
4/4/2007 Brotherhood is one of the 66TH ANNUAL PEABODY AWARDS WINNERS
Brotherhood Showtime
Uniformly splendid acting and a strong sense of place characterize this serial drama about two Providence, R.I. brothers, a rising politician and a smalltime gangster, and their morally compromised pursuits of the American dream. Produced by Showtime, Mandalay Television
10/29/2006 We have the scan of the article in Entertainment Weekly Magazine, courtesy of Kim from the FanZone.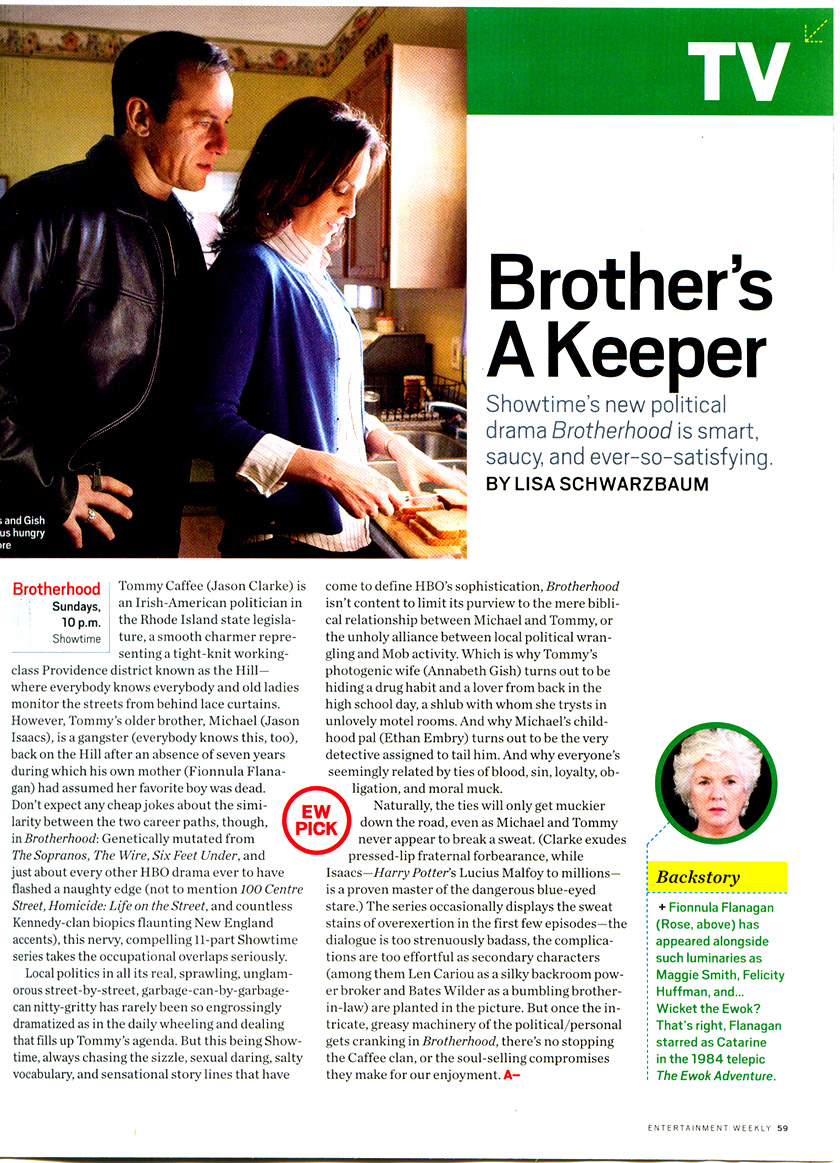 10/20/2006 Gallery from FX Channel Smash Event
10/17/2006 Video Interview from thelondonpaper.com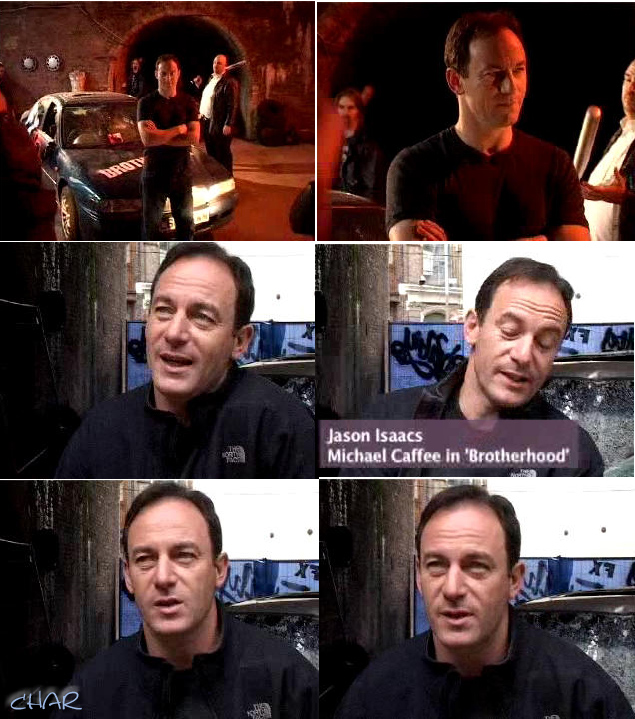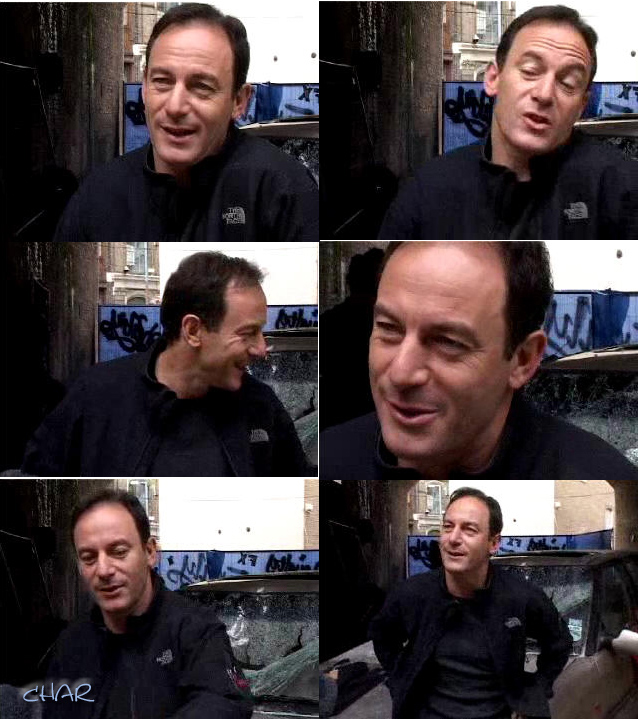 Jason demonstrated a little magic trick: A disappearing cigarette.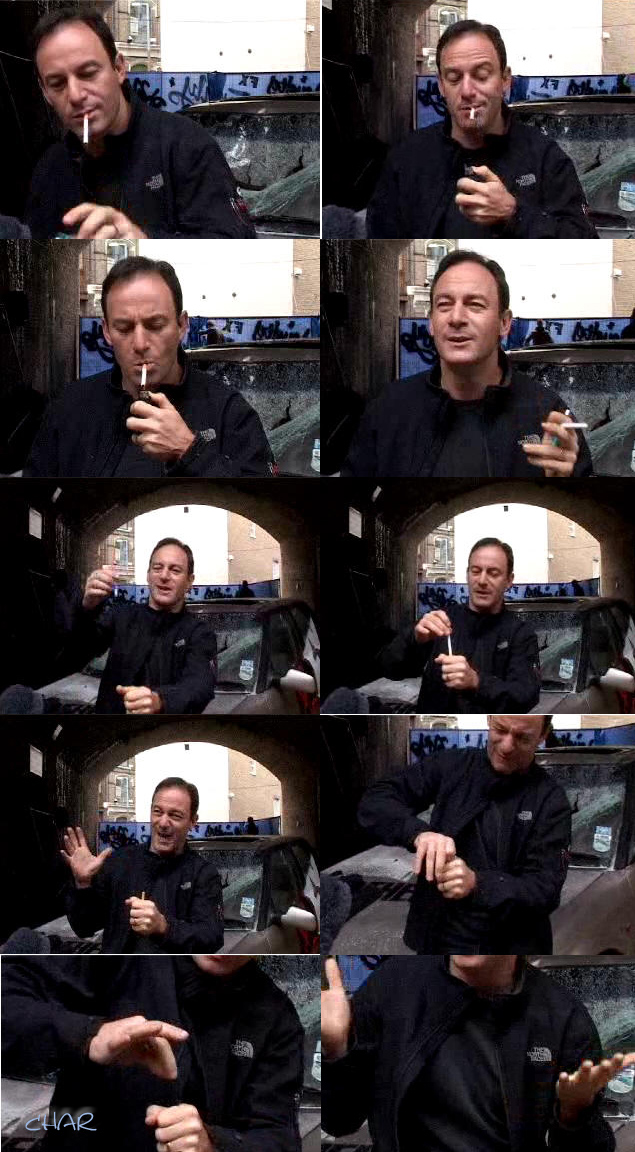 10/16/2006 Scan from British Sky Magazine (Courtesy of Muffy from the FanZone)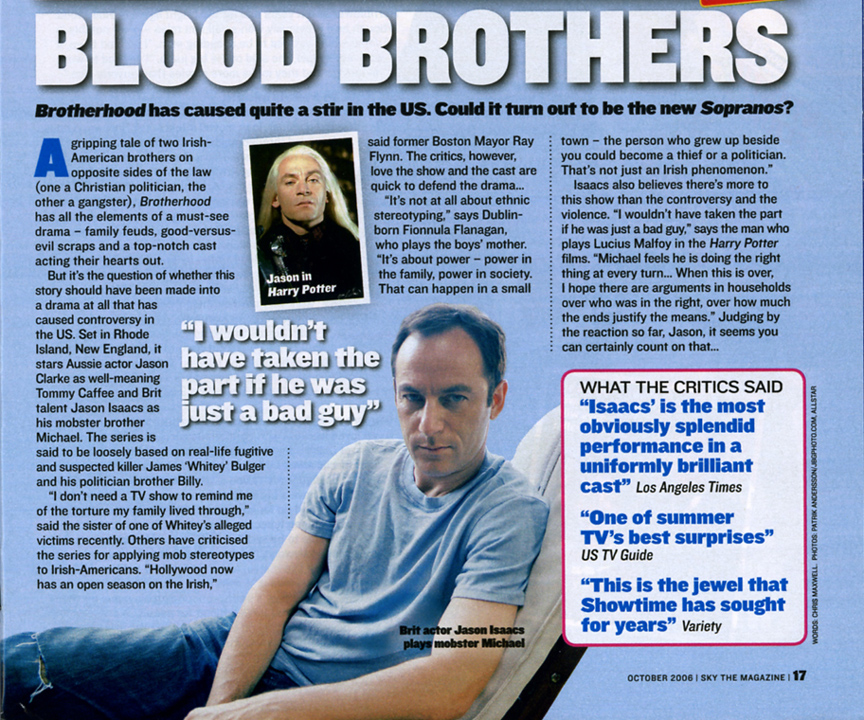 09/25/2006 Sho.com added some more photos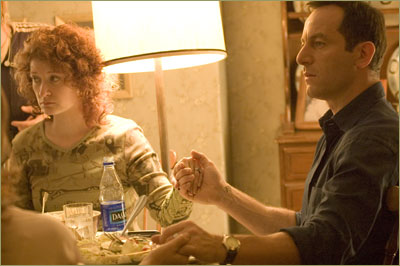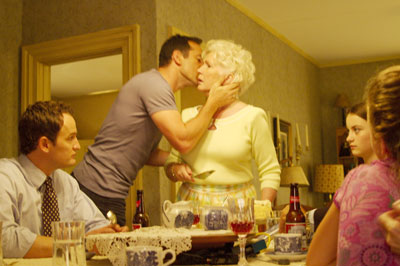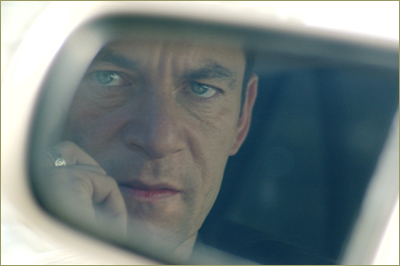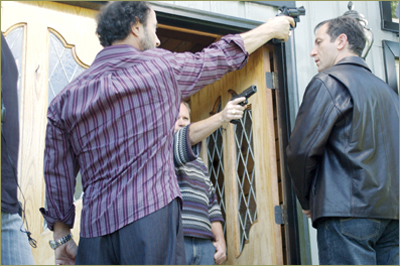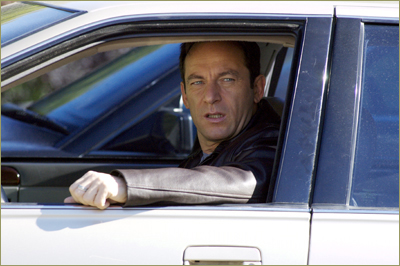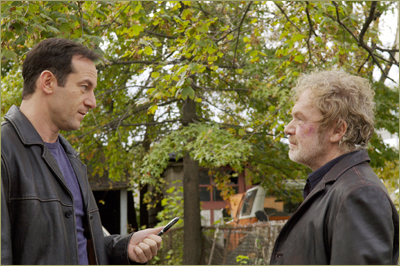 09/19/2006 Showtime picks up second season!
09/3/2006 The UK FX Channel announced the premiere of Brotherhood in October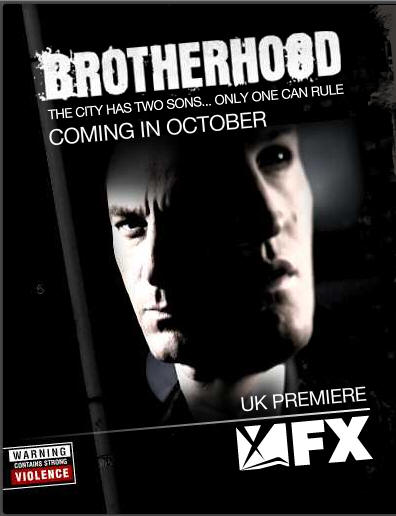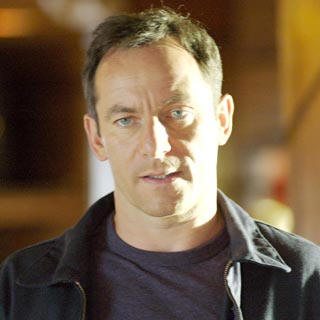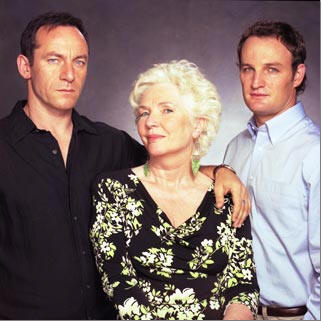 07/30/2006 Strong start makes 'Brotherhood' a contender
07/20/2006 TV Guide Insider Interview 'Jason Isaacs: More Than a Bad Brother'
07/11/2006 A compilation of 'Critics Quotes'

07/09/2006 `Brotherhood' Has Providence Accent
07/05/2006 TV Guide Roush Review
06/22/2006 Scans from Entertainment Weekly (Thanks Marie)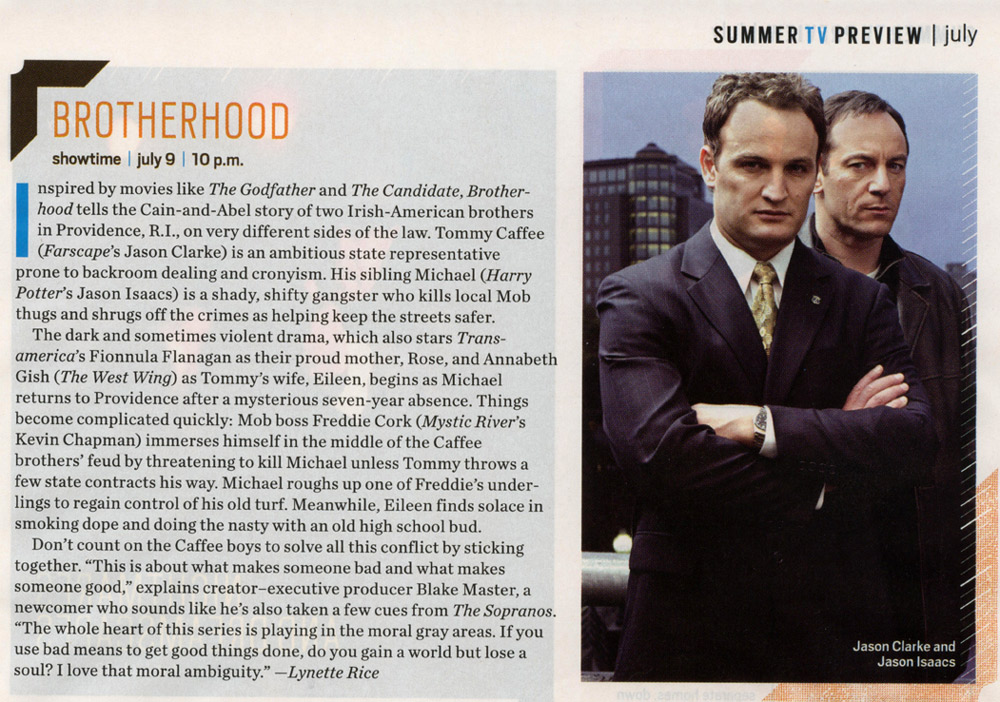 and from Vogue (July 06) thanks to Iris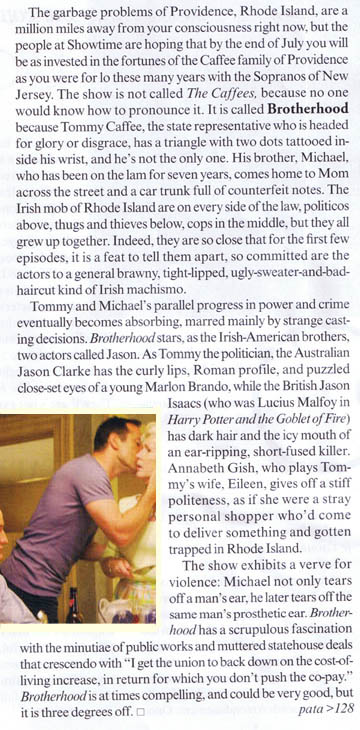 05/07/2006 Screencaps from previews added to the Gallery.
04/15/2006 Premiere date is Sunday, July 9th at 10pm EST.
04/05/2006 Another Preview -screencaps
04/01/2006 Brotherhood webpage is live at Sho.com. There is also a new video on that page.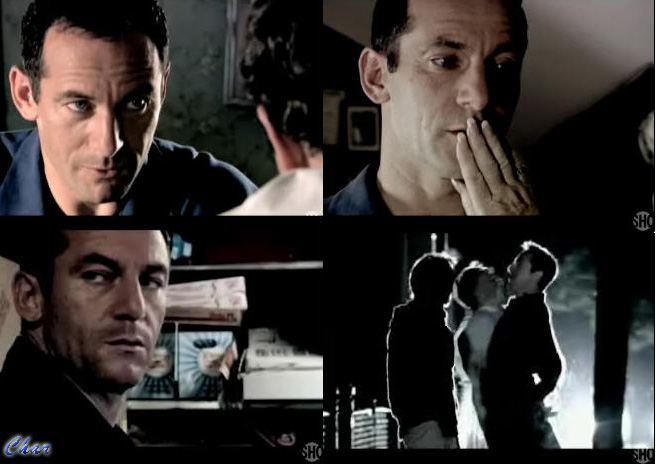 02/02/2006 Production Notes
Images added to The Brotherhood Gallery
12/8/2005 Screencaps from Showtime commercial HERE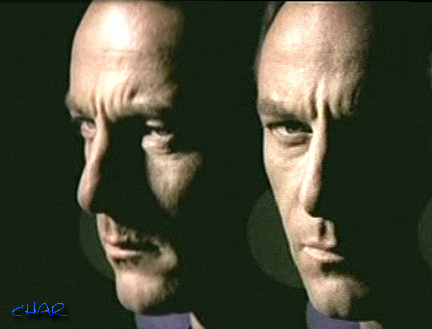 ---
9/9/2005 The Woonsocket Call has posted images from Tuesday's shoot at Stadium Theatre. Prints are also available through their
onlinegallery. (Thanks to Gillian from JasonIsaacsOnLine).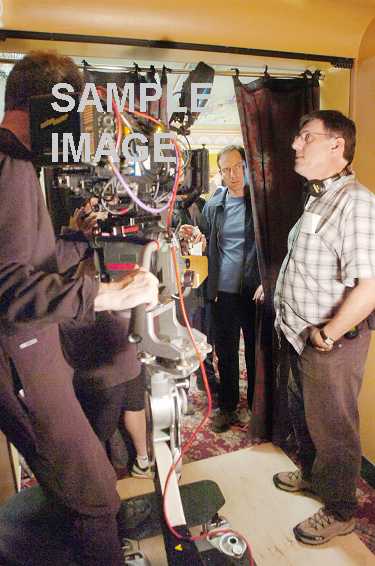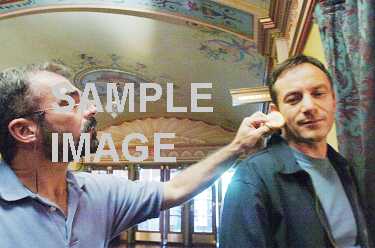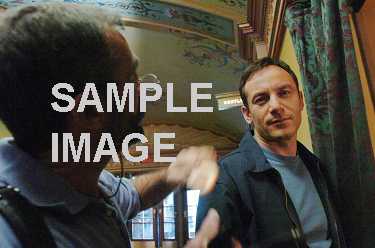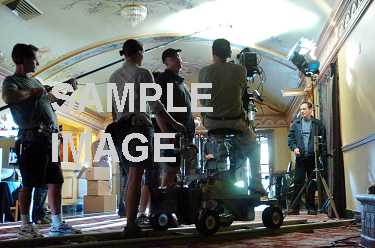 ---
9/2/2005 Video clips at sho.com (thanks to Inprov40 for the heads-up).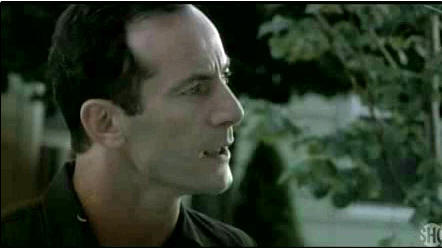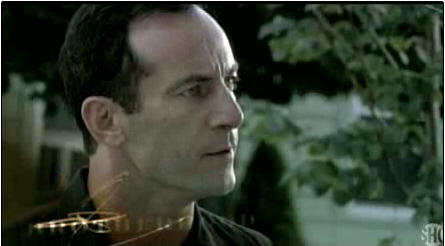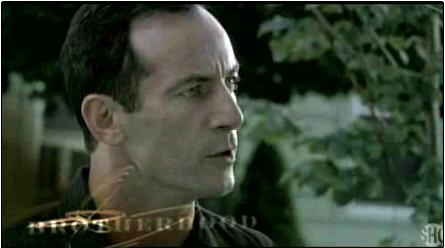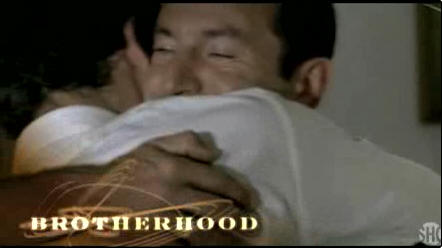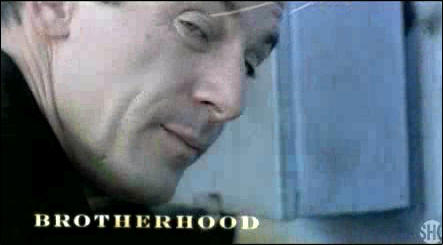 7/16/2005 The Pawtucket Times
(Brotherhood)..Shooting for the full season, 11 more episodes, began July 6 and crews were back at the Statehouse this week lensing more
scenes.Filming will be done completely in Rhode Island, not three to five days a season here and the rest in Los Angeles, the way NBC series
Providence was done. Production is scheduled to continue through Nov. 8 and the series will premiere at the end of January.Much of the filming will be
done on a soundstage in East Providence, Feinberg said. Production offices are already operating there."It's going to be employing 160 people full-time,
good wages, great wages, and word of mouth is already spreading," Feinberg said, adding that 90 percent of the crew are Rhode Islanders making good
wages and benefits.

6/18/2005 Article from projo.com
Showtime series casts Providence life, politics in familiar light
5/14/2005 Rhode Island Film & TV Office has some pictures from Showtime's Brotherhood Press Conference up. Thanks to Gloomygus.org
Also from a reliable source, Jason is to begin filming in Providence by July 6th, 2005.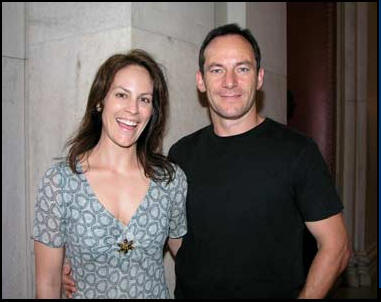 ---
1_20_05 Variety Article Thanks to Angela at the FanZone for the scans of the pic and article.
1_13_05 Showtime has ordered 11 more episodes, with production costs estimated at about $20 million, according to Steven Feinberg, director of the Rhode Island Film & Television Office. The show was expected to air early next year.
---